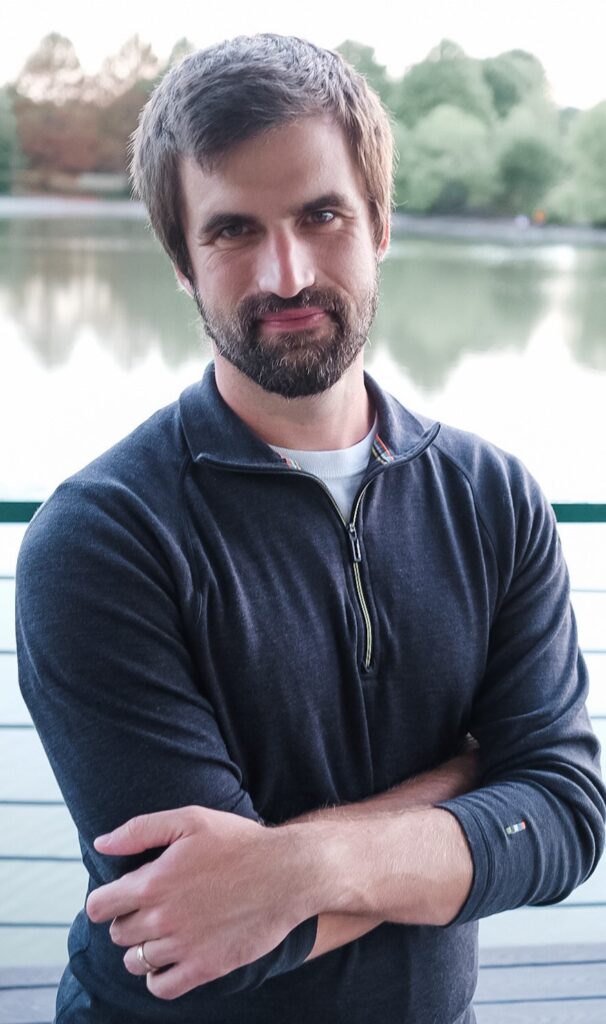 Writing is hard
But it makes me happy
Curious who I am? I'm happy to share a few details. I mean, who doesn't love seeing their life condensed into a few paragraphs? Is this all four decades boil down to? What have I been doing? Oh, no. I'm merely a fractional blink in the span of the universe.
You may have noticed I have a thing about existentialism. Probably explains why I like to write supernatural and psychological fiction. Probably explains more than that, but anyway…
In the realm of fun things, I love hiking, board/video games, traveling, and obviously reading (particularly speculative fiction and some history). Trying out new stuff is my jam, so I figured why not spend a few years breaking into one of the world's most competitive industries?
I live in Austin, TX. Amazing city, but I'm mainly here because I'd rather walk outside when its 110° than 50° Fahrenheit. (I'll concede metric is largely superior, but Celsius is nonsense. Can you imagine titling a book Celsius 232? Yuck.) Suffice to say, I'm not moving up north anytime soon. I'm married to my high school sweetheart. She's amazing (duh). "We" have two cats (mostly hers).
If you've stuck around this long, sign up for my newsletter below to receive updates for the release of About Me 2: Electric Boogaloo. I hate spam too, so I promise to keep the emails to a reasonable number. You'll also receive a free copy of my short story anthology, Control, as well as extended samples of all of my books (longer than anywhere else).